Let's talk about your project!
Whether you're looking for t-shirts for a giveaway, hoodies for your brand retail location, or uniforms for your workplace – we can help find the right garments and decoration methods to meet your needs and fit your budget. Schedule an appointment to get started!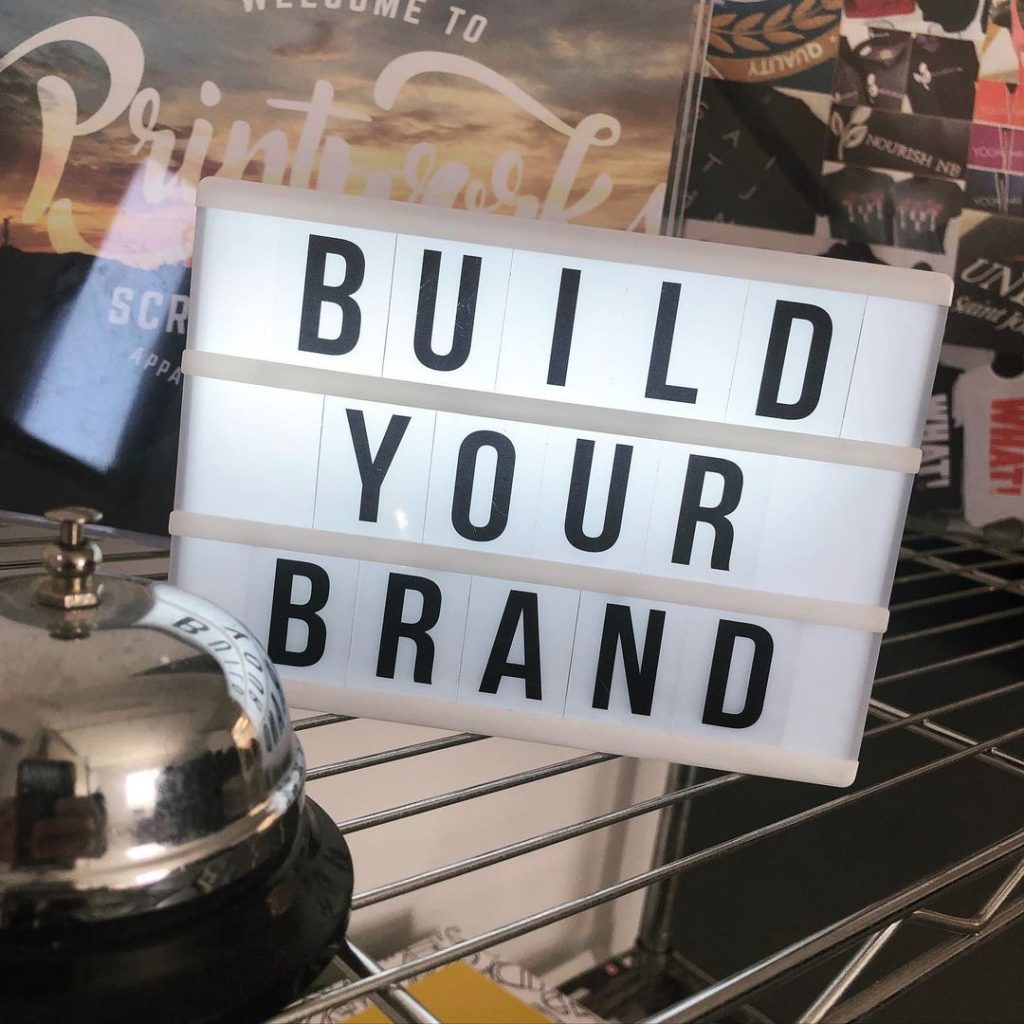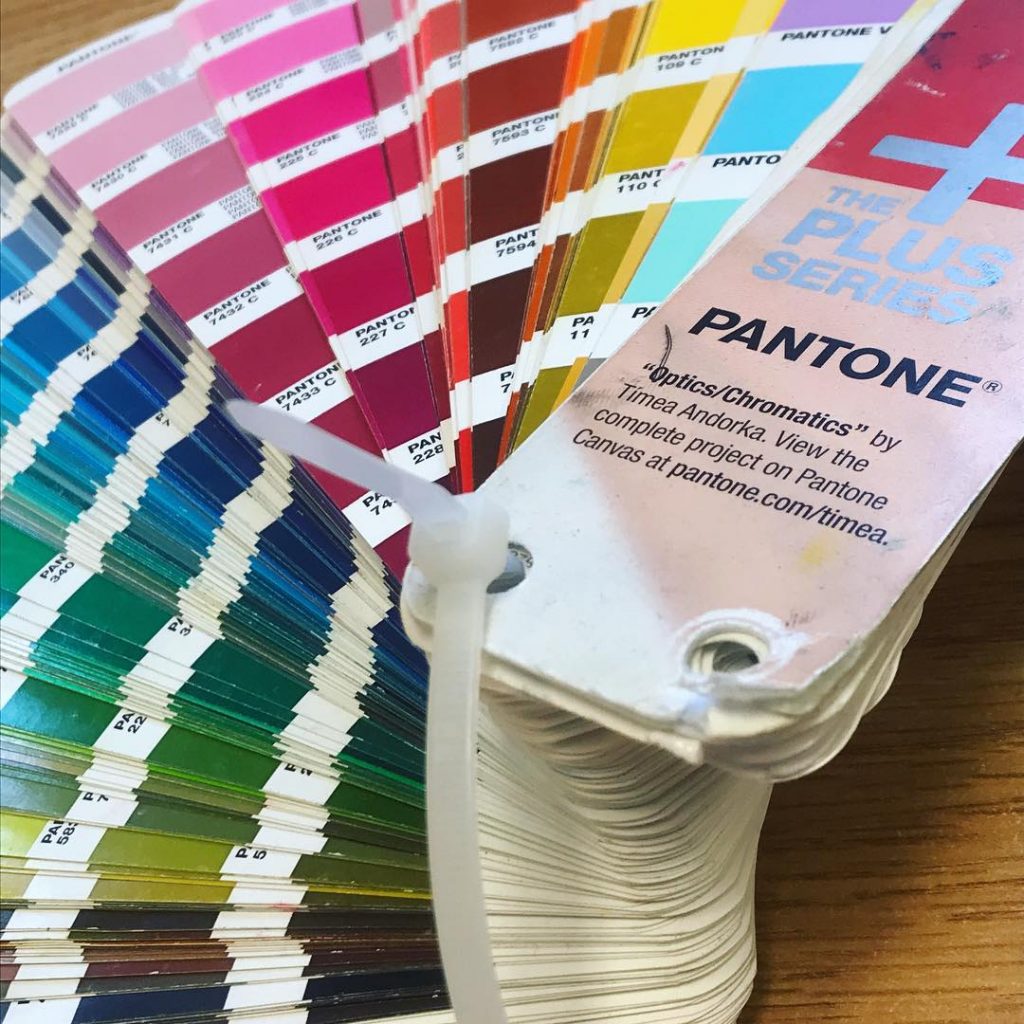 Things to consider
Every project takes on a life of it's own. Is your main focus on keeping costs down and pumping out marketing swag? Are you looking to create a high-end boutique in a retail environment? Or will you be wearing your new apparel at the bottom of a rugby scrum? Different situations call for different fabrics, decoration styles, and often vastly different budgets.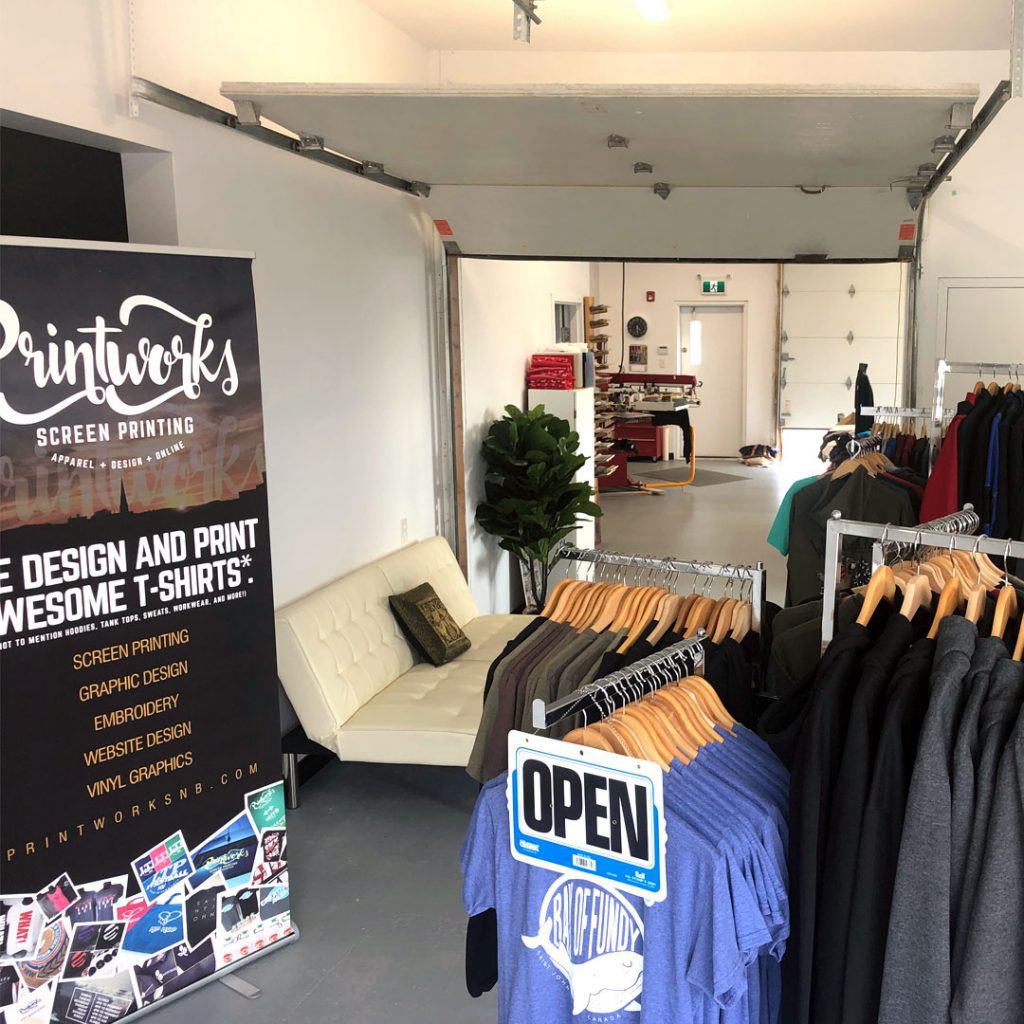 How we help
Having been in business as professional screen printers since 2012, we have a large network of suppliers to meet your needs, and we've seen it all (almost)! We maintain a small showroom at our location to give you a taste of what's possible, and can provide thousands of options via our supplier's extensive online catalogs.