A few weeks ago we were approached by pair of Simonds High School girls who wanted to have some t-shirts printed for a market they were having for their entrepreneurship class. It was a one colour design of a pair of headphones, which we helped them get ready for printing then slapped them on some shirts.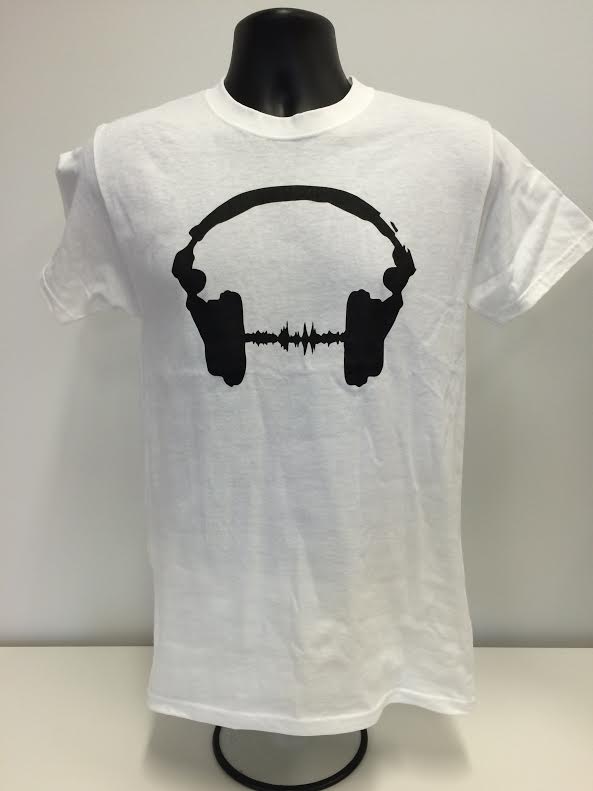 We thought it'd be cool to go down to Simonds and check out the market to see how our girls made out. I got there just after they finished setting up and spoke to them about the charity initiative the class was working with – a program called "CHAT to the Future" that helps fund schools in Uganda. The students began to pour in shortly after I arrived, and I left them to get to work selling their tees.
I wandered around for a bit, checking out the various products and treats the students had created. From things like cupcakes and smoothies to handmade hair bows and motorcycle miniatures, there was quite a variety of things to pick from.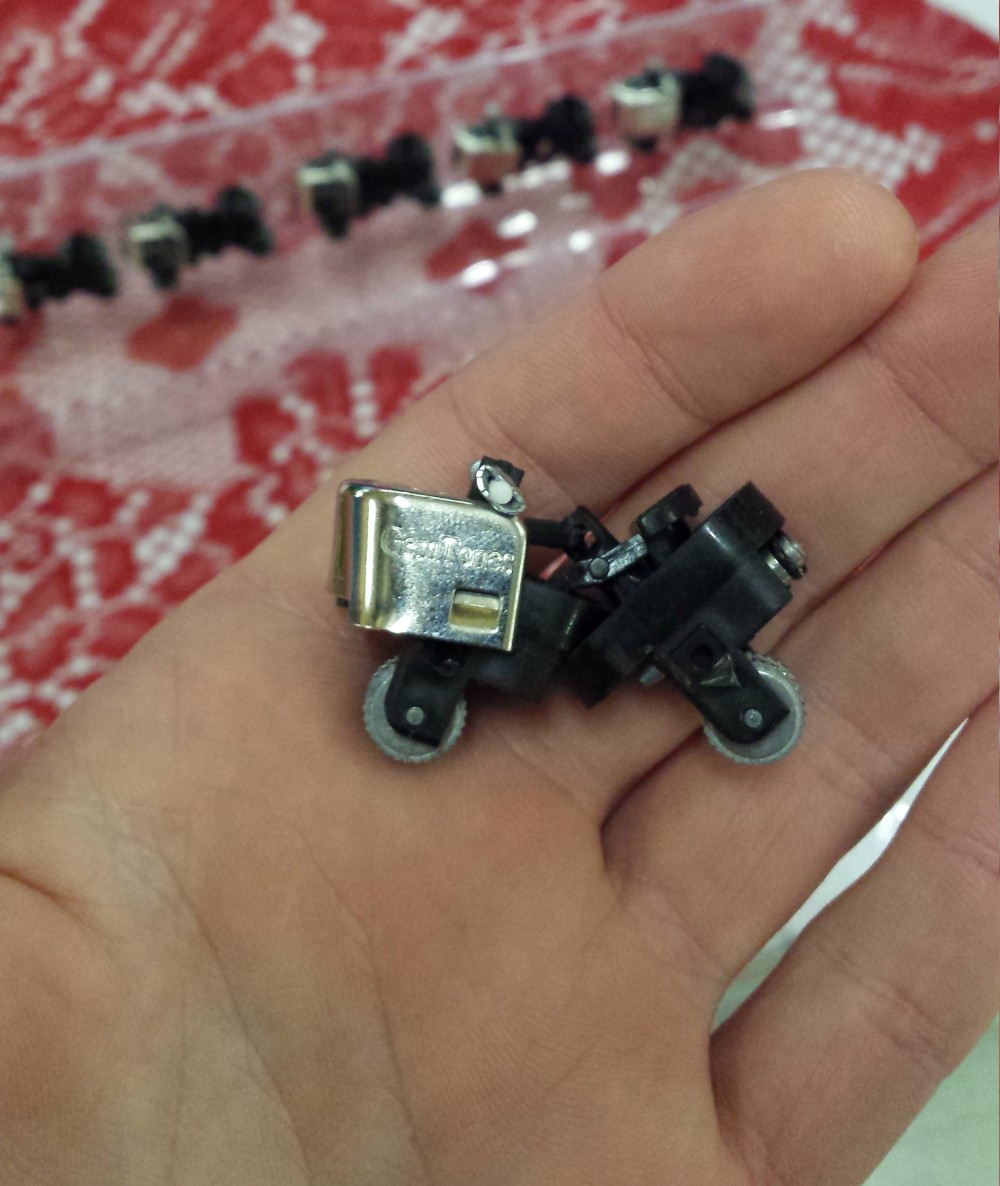 I went back to check on our girls about half an hour later to find they had already sold 5 shirts. I asked them about how they felt the class has prepared them for a more long term business venture, and they responded by telling me that they were in the process of obtaining patents for a car filter and that the class had shown them a lot about business planning and budgeting. Way to go ladies, I'd call that a success!